"Way Gives" Annual Toy Drive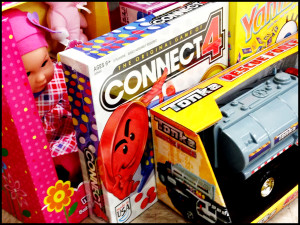 The families of Way Companies have always made it a priority to do anything they can to help those in need. This winter, the company will once again host an employee toy drive from December 9-19th. The Toys will be donated to the Salvation Army to assist with their Angel Tree program. Way Companies believes that children should not end the year with un-granted wishes, and in this very small way we hope to brighten the lives of disadvantaged children in the Houston Area. Click on Salvation Army Houston to find out what you can do.
Tags: Salvation Army, Toy Drive, Way Gives
Leave a Reply
You must be logged in to post a comment.