Your Weekly Energy Saving Tip #2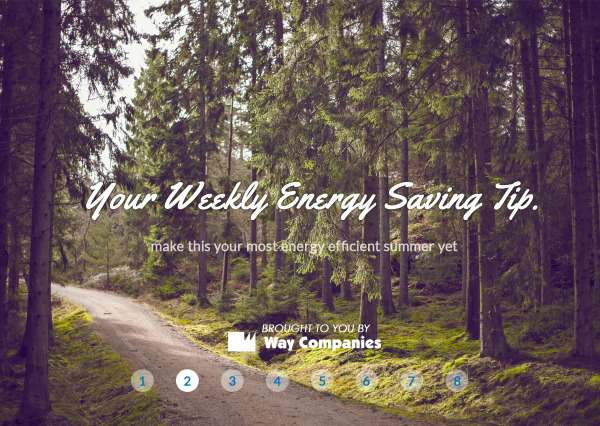 TIP #2
You wouldn't leave your phone half-charged, so don't leave your refrigerant "charge" low.
 Refrigerant charge is the term used to describe the amount of refrigerant in your system, and low-levels of refrigerant can dramatically affect your equipment. A 15% under-charge can decrease the efficiency of your system by 25%. This is why it's important to check your levels of refrigerant. It's not only key; it's necessary.
SEE: Top ten things about air conditioning
Refrigerant is heavily regulated by the government, and a wrong move could result in a large fine, or worse. Way Companies offers preventative maintenance plans that ensure your systems are running fine and in compliance with federal regulations. You can be certain your unit[s] will be fully-charged in our care.
*Already a customer? Click here to review us.
Tags: Saving, Tip, Weekly. Energy
Leave a Reply
You must be logged in to post a comment.