Your Weekly Energy Saving Tip #3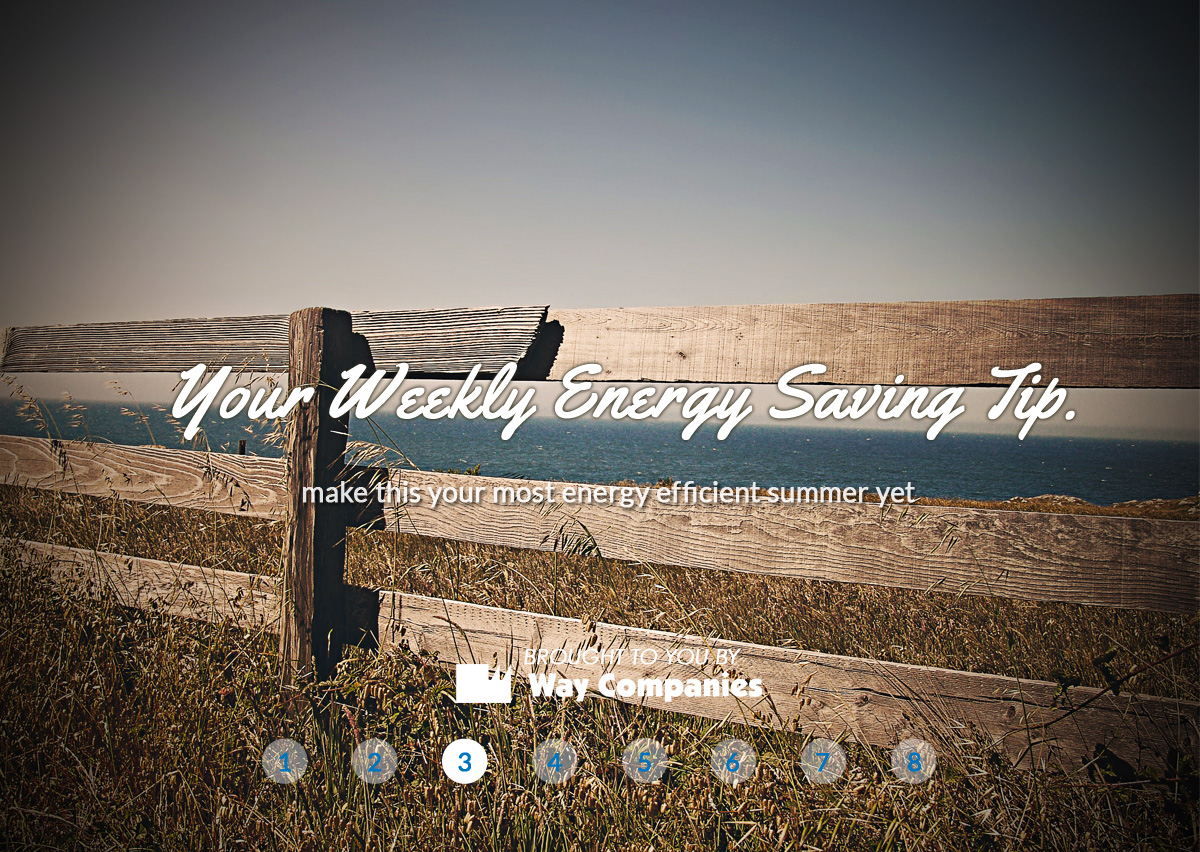 TIP #3
When good drains go bad, they cause more than a headache.
An air conditioner not only produces cold air but also water in the form of condensation. If all works well, the condensation that results from the AC process drips into a drain pan. A problem drain system can cause water damage, bad air quality, or even toxic mold. In some cases, a failed condensate drain can cause an entire AC system shutdown. An AC system shutdown is a typical result of a failed condensate drain, and far more common than you might think. Checking your drain system will save you money and time in the long term.
SEE: Condensate Drainage
Way Companies will ensure that your drain is in working condition. It's a headache you won't have in our care. Our preventative maintenance plans offer services that are key to making sure your equipment runs well. Way Companies' licensed professionals will inspect your drains so that they never go bad.
*Already a customer? Click here to review us.
Tags: Energy, Saving, Tip, Weekly
Leave a Reply
You must be logged in to post a comment.