Way Gives: United Way Tournament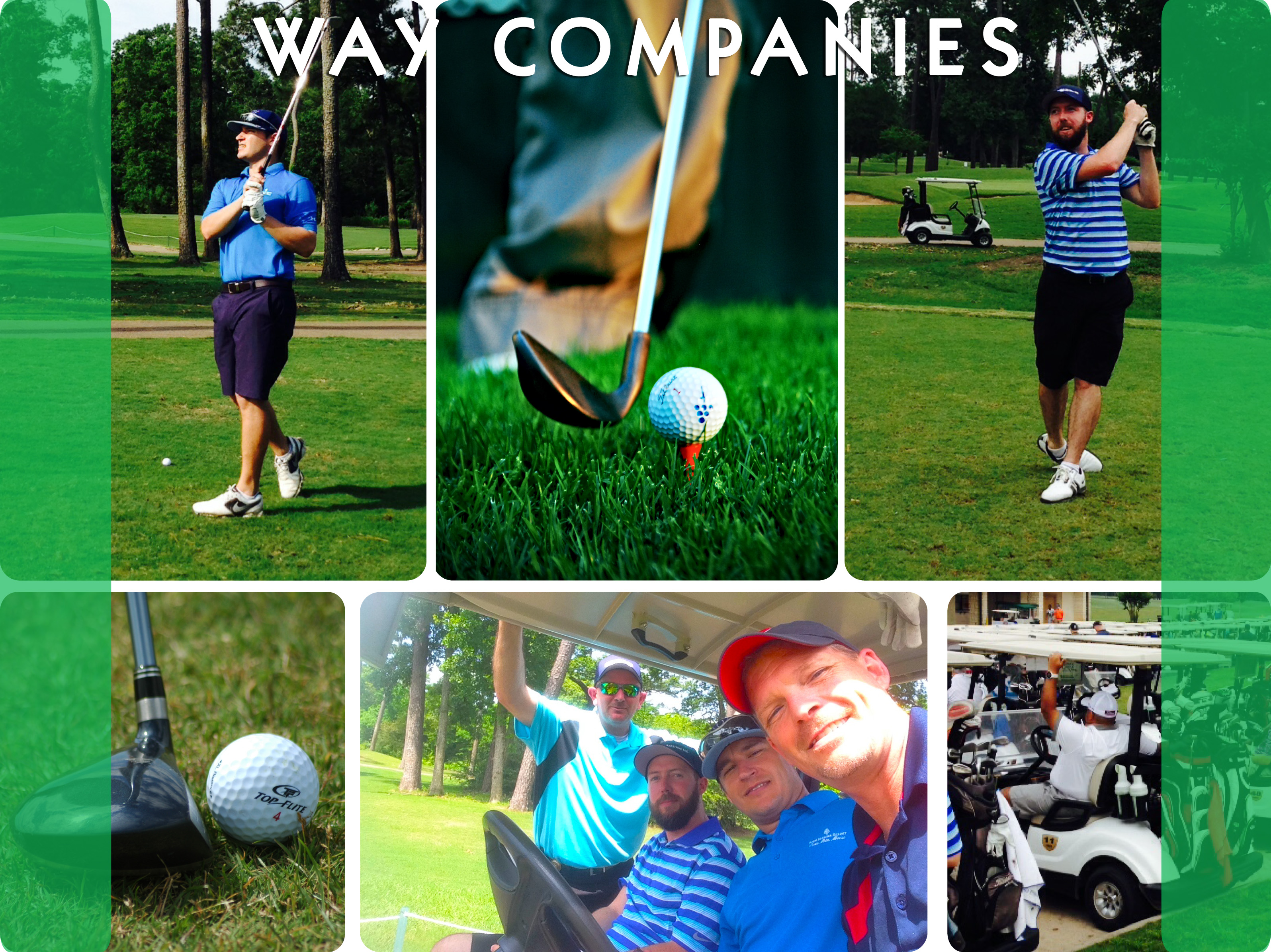 Total Petrochemicals hosted their Annual United Way Golf Tournament this past April, and Way Companies had the distinct honor of participating in the tournament as a team sponsor. We are happy to report that Total Petrochemicals' tournament was a complete success and raised a total of $30,000 for United Way of Greater Houston.
Last year alone, more than 795,000 families benefited from United Way programs. Way Companies strives to be a participating member of the community, and one of the ways in which the company chooses to fill that role is by getting involved in the community.
Total Petrochemicals and Way Companies have a special relationship that dates back over five years, so Way was more than happy to answer the call when invited by Total. United Way has laid the foundation for a good life for more than 449,000 children and young adults. As a result, seventy-five percent of students who participated in their programs were more successful in school. Way cannot stress enough how honored it is for being able to participate in such a great cause; and of course, none of it would have been possible without Total Petrochemicals.
About Total Petrochemicals:
Total Petrochemicals is one of the largest integrated international oil and gas companies with operations in more than 130 countries worldwide…Read More
Tags: Charity, Gives, Golf, Way
Leave a Reply
You must be logged in to post a comment.