Way Cos. invests in employees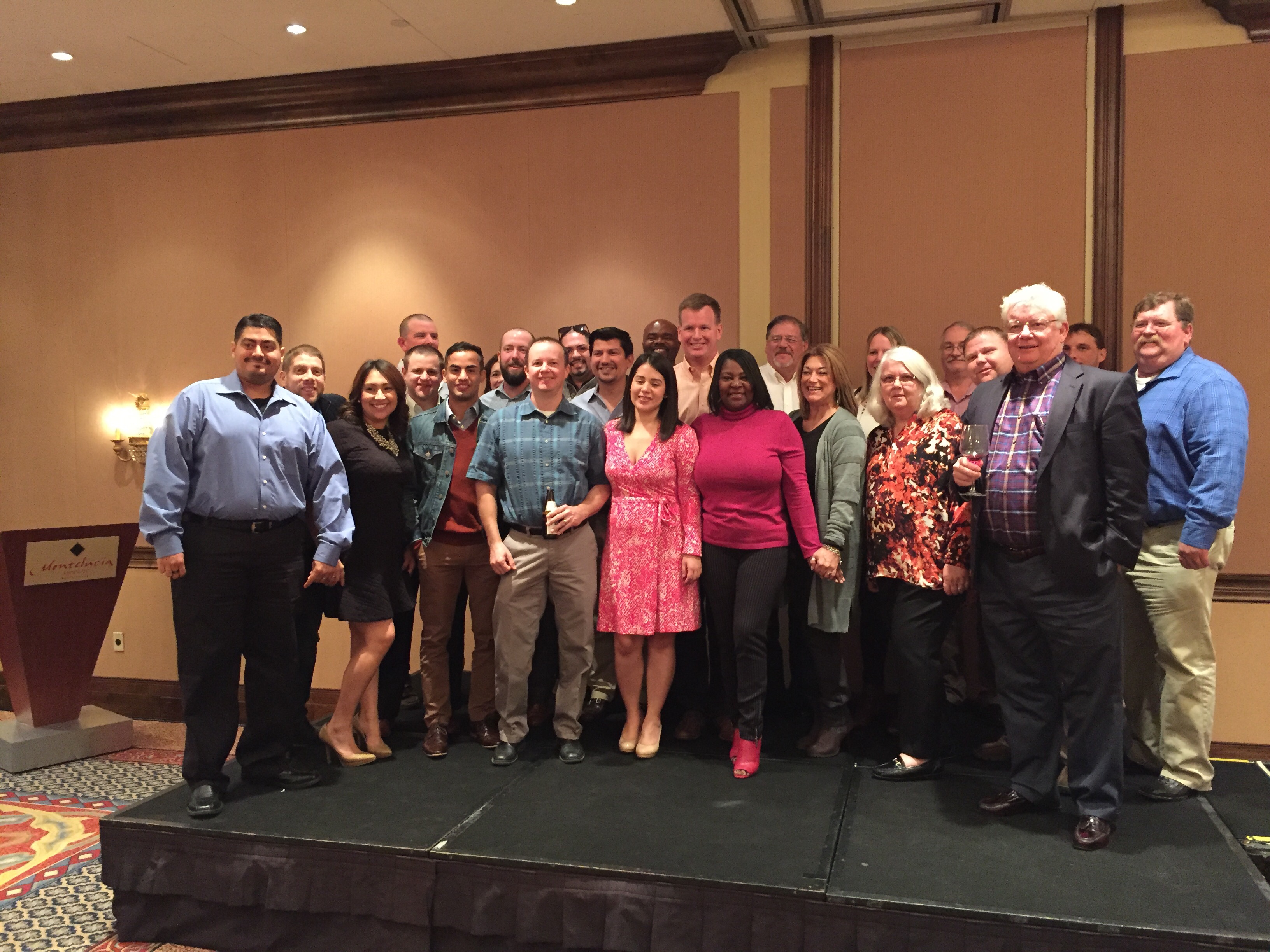 Today, our employees return from a three-day conference hosted by SECorps in Scottsdale, Arizona. It's just one of the many ways that Way Cos. invests in education and training for our staff. The topic of the conference was emotional intelligence, and representatives from Management, Sales, Marketing, and Administration were all represented. The importance of this type of training cannot be understated. Emotional intelligence is an integral facet of customer service, and as a service company, we strive to give our customers the best experience. Our employees are not only excited to be back but also excited to implement the new skills learned at the conference.
Tags: Employee, Invest, SECorps, Training
Leave a Reply
You must be logged in to post a comment.