Congregation Beth Israel to Save $35K through Energy Upgrades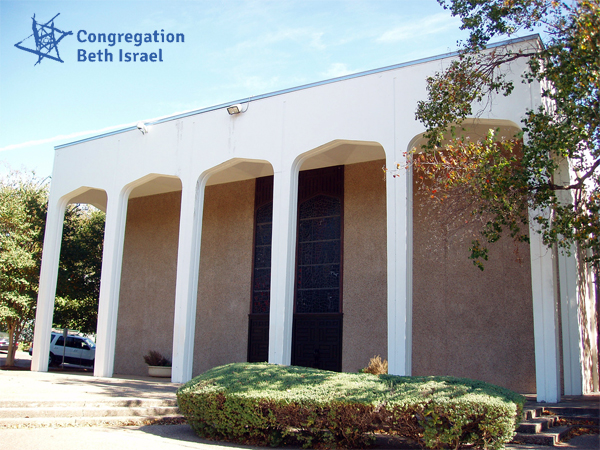 First PACE project in Texas
(Austin, Texas) — Congregation Beth Israel (CBI) has the distinction of being the first property owner in Travis County, indeed in Texas, to close a PACE project authorized by the Property Assessed Clean Energy Act (PACE). As a result, the oldest Jewish congregation in Austin will receive an energy overhaul and save more than $35,000 in utility costs annually. The Way Companies developed the project and will retrofit the mechanical systems infrastructure to reduce spending in utilities, and owning & operating costs.
CBI's mechanical equipment was outdated, obsolete and plagued with operational ineffectiveness. The cost of maintaining the machinery had steadily risen, and replacement parts are becoming increasingly difficult to find. In fact, certain parts were no longer manufactured and—at last check—only 50 replacement burner tubes for CBI's boiler exist worldwide. The Way Companies offered a solution. CBI and Way Cos. entered into a co-authored Project Agreement financed by Petros. The installations include the replacement of two air-cooled chilled water machines, two heating water boilers, application of window films, and an extension of building automation and control system to the new equipment being installed.
Watch the press conference here
Tags: Austin, Congregation Beth Israel, PACE
Leave a Reply
You must be logged in to post a comment.