We're Now a Member of TPA's Industrial Ambassador Network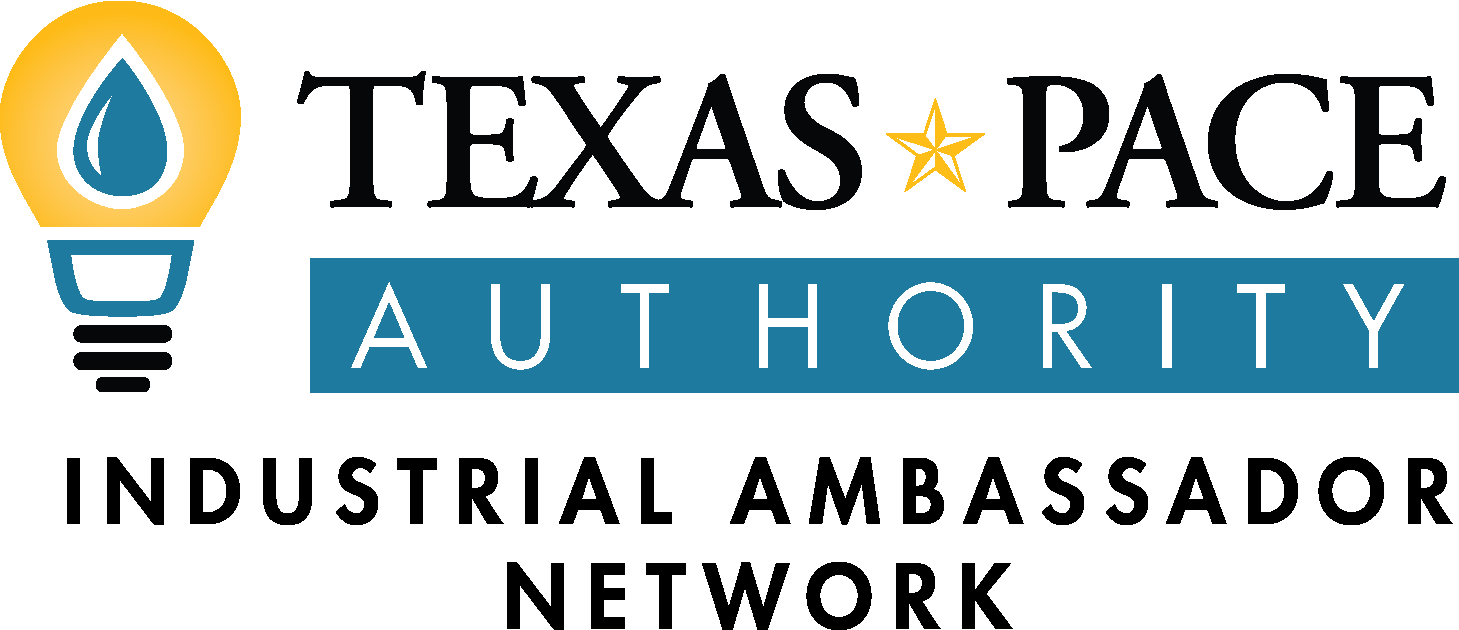 PACE announcements seem to be happening left and right, and Way plans on staying in the midst of them. We are proud to announce that Way Companies has been included as a member of the Texas PACE Authority's Industrial Ambassador Network.
The network focuses on assisting industrial facilities with finding knowledgeable service and equipment providers. As you may know, Way has been heavily involved in the development of Texas PACE programs. In fact, Way was the contractor involved in the first PACE project to close in Texas – Congregation Beth Israel.
PACE is an innovative funding solution secured by a property assessment voluntarily imposed on the property by its owner. Owners repay the costs of upgrades through the energy/water savings that are generated from the improvements. For industrial facilities, these upgrades may include:
• High efficiency chillers, boilers, and furnaces
• Combustion and burner upgrades
• Heat recovery equipment
• Mechanical system modernization
• Industrial energy system sensors and controls
• Systems to capture, treat, and use other on- site sources of water
• High efficiency lighting
• Water conservation equipment
• Building enclosure/envelope improvements
• On site generation
• Fuel switching
• Wastewater onsite reuse systems
To find out more about the Industrial Ambassador Network, click here.
Leave a Reply
You must be logged in to post a comment.