Way Companies rolls out HVACRedu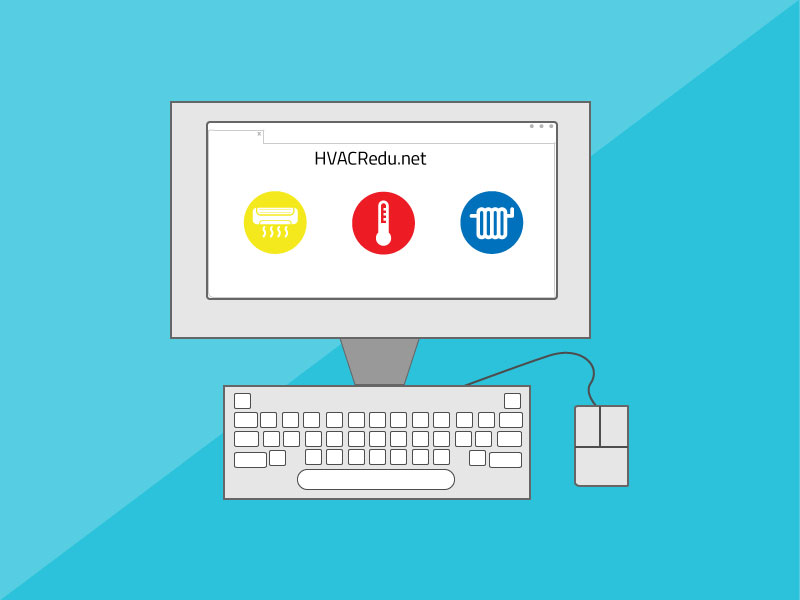 "The Way Companies have a different mindset and culture when it comes to the development and improvement of our employees."
Employee development and training can be a costly endeavor that is sometimes viewed as a distraction to daily business. Many companies in the HVAC industry choose to focus on achieving immediate goals while simultaneously cutting down on employee training to increase profits. The Way Companies have a different mindset and culture when it comes to the development and improvement of our employees. As a service related business, employees are the single greatest asset to the organization. Way is keenly aware of this business philosophy and makes significant investments to improve our staff. Each year, specific training occurs in every Way workgroup and department; this includes technical, customer service, sales and managerial.
As part of our effort to invest in our employees and their career and education, we are excited to roll out HVACRedu to the company. HVACRedu is an on-line based training platform designed for workforce development in the HVAC industry. Industry specific training programs have been developed for individual groups of the company, and will be rolled out to the entire organization. Employees will be exposed to training criteria in areas such as technical HVAC, safety, communications, professional work habits, system design & installation, load analysis, controls, energy, and many more. This employee development program will further develop our staff, promote company growth, and ensure great service.
Tags: Blog, Education, Way Companies
Leave a Reply
You must be logged in to post a comment.