PACE
The Property Assessed Clean Energy (PACE) Act
Property Assessed Clean Energy (PACE) is an innovative financing program that enables owners of commercial and industrial properties obtain low-cost, long-term loans for energy-efficiency and water conservation improvements.
How is PACE different?
PACE loans are paid through and secured by a property assessment voluntarily imposed on the property by its owner. Owners repay the costs of the upgrades through the energy/water savings that are generated from the improvements. PACE assessments are attached to and follow the title to the property. They are not subject to acceleration upon default or foreclosure.
Why use PACE?
No out-of-pocket capital expense
Allows owners to take on a deeper, more intensive retrofits with greater energy savings and longer payback periods
100% of the project financed, including costs associated with audits, fees, M&V, etc.
Immediate positive cash flow
Lower operating costs
Increased marketplace competitiveness & higher building value
Lenders are protected allowing lenders to provide low-cost, long-term financing
What's happening now?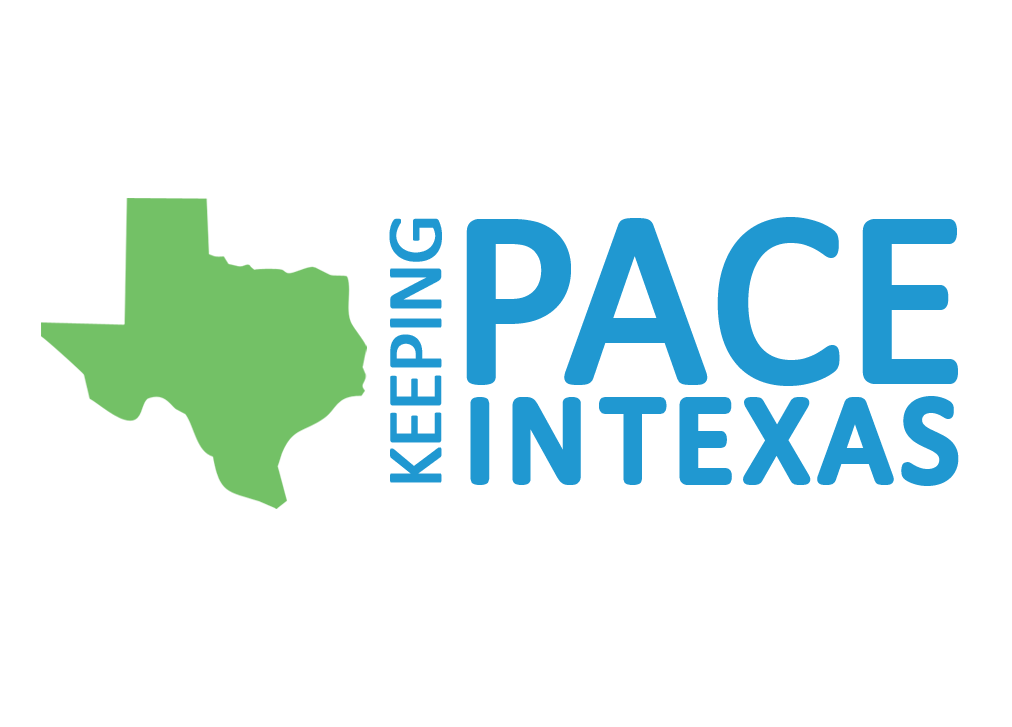 PACE in a Box has been released! After the passage of the PACE Act, over 100 stakeholders worked together to create a uniform, user-friendly, sustainable and scalable turn-key program to assist local governments in establishing and implementing PACE programs.  The end result was PACE in a Box, which is meant to serve as a guideline for interested parties. The release of the toolkit means that local governments can begin utilizing the implementation guidelines to set up local PACE programs.
The Way Companies are proud members of Keeping PACE in Texas
Keeping PACE in Texas (KPT) is a non-partisan, non-profit organization that assembled the Texas coalition to help get the Property Assessed Clean Energy Act (the PACE Act) enacted in Texas on June 14, 2013. After the legislation was enacted, KPT led the coalition to design "PACE in a Box."
The education and implementation of PACE is on-going.