Community
The Way Companies are committed to bettering the community through philanthropy and involvement. We consider it our responsibility to make a positive impact in the communities we operate in. Each year, Way remembers those in need.
Way Fish Day
As The Way Companies readies for its 100-year anniversary, it has taken it upon itself to give back to a community that has given so much. Houston has been such an integral part of the success of The Way Companies, and The Way Companies have been instrumental in building the city. Way recognizes the community as a fundamental reason we have been fortunate with our longevity, and there is no better way than to give back to the children of our hometown."Way Fish Day" occurred on September 27, 2017 at Texas Children's Hospital – West Campus. Working with KidFish, Way  provided the opportunity for children to fish from a stock tank at the hospital.  Many of the children are unable to leave the facilities because of their illness and ongoing treatments and health issues so Way is brought tons of fun-filled activities to brighten their morning.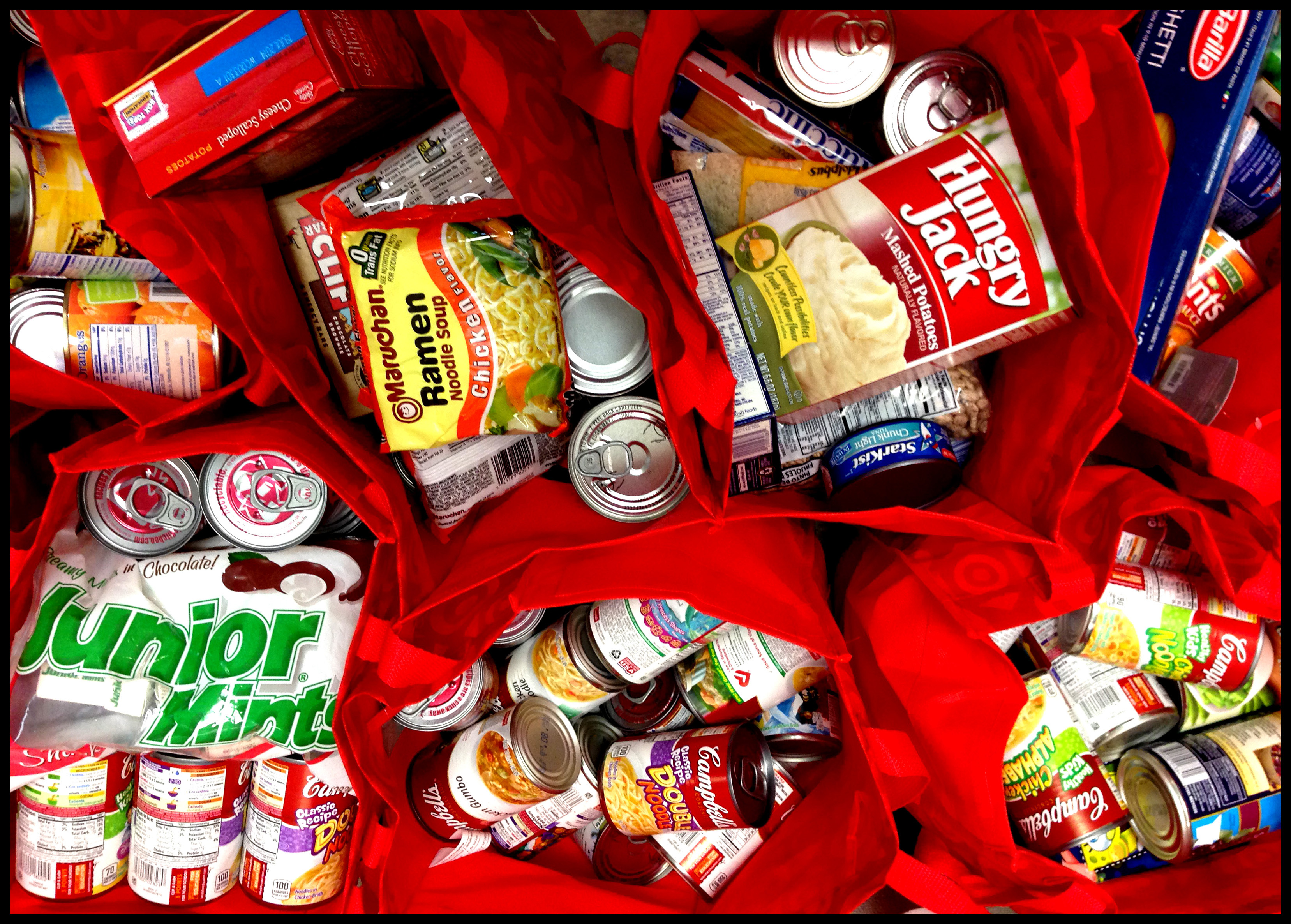 Thanksgiving Food Drive
The Way Companies hosts food drives annually for the month of November. In 2016, Way donated over 450 lbs. of food to the local food bank. For each pound donated Way matched $1 in charity.
Angel Tree Program
Each year, The Way Companies participates in the Salvation Army's Angel Tree Program. Employees across all our locations donate toys to disadvantaged children. In 2016, Way happily gave the gift of Christmas to 45 children.