Home
»
Way helps

Recreation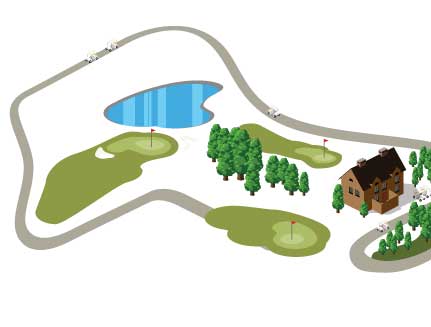 Recreation
Rick Arnett from AvidGolfer Magazine recently said, "Ridiculous weather and woeful economic times have left course managers scrambling to fill tee sheets and keep their doors open." Way strives to assist golf clubs/courses in reducing their owning and operating costs through a variety of different methods. Way understands the industry and sees the following trends affecting courses and clubs across Texas.
High staff turnover
Focus is on cost containment and cost cutting
Deferred building maintenance
Members still expect discounts and comfort
Growth is flat
Golfer demographics are changing – average age of golfers today is between 29-49.
Way is a proud member of the CMAA (Club Manager's Association of America) – Lone Star Chapter.