Green Solutions Team
Customer Reference Letters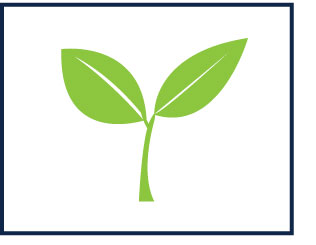 Boling ISD
As a district, our administration and staff were faced with ongoing challenges related to our facilities, which was beginning to have an impact on the learning environment. After researching the problem and careful consideration, we chose to partner with The Way Companies to help resolve our issues.
Read the Reference Letter : Boling ISD
Concordia Lutheran
On behalf of Concordia Lutheran High School, I would like to recommend the Way Companies as a partner for energy performance projects and facility needs. 
Read the Reference Lettter : Concordia Lutheran
Girls Scouts
On behalf of myself and the rest of the San Jacinto council of the USA, I would like to recommend Way Engineering Service, Ltd. for facility upgrades, maintenance and consultative building services.
Read the Reference Letter: Girls Scouts of San Jacinto Council
Groveton
Groveton ISD began looking for ways to save in energy costs. We began negotiating with Way Companies and another consultant company to determine ways they could help us become more energy efficient.
Read the Reference Letter: Groveton ISD
Louis Shanks Furniture
Louis Shanks Furniture has been a longtime maintenance customer of Way, partnering at our Houston, San Antonio and Austin locations. We are proud of the relationship that has been built and the latest improvements made to our Houston facility.
Read the Reference Letter : Louis Shanks Furniture
Van Vleck ISD
Upgrading our old buildings, fixing storm damage and the need to reduce energy and operational costs were all top priorities for the Van Vleck Independent School District. However, with limited capital, VVISD knew these would be very difficult tasks to complete. After learning about Way's Performance Contracting Program, I knew this would be our only solution.