Green Solutions Team
Is It Right For You?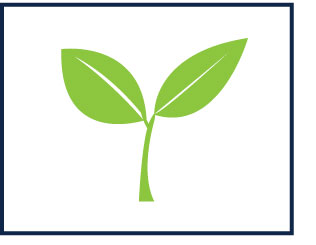 Answer the following questions to see if your facility qualifies for a performance contract:
Does your facility have more than 50,000 square feet of floor area?
Do you spend more than $60,000 a year on energy bills?
If so, an energy performance contract may work for you. Any or all of the following additional characteristics can enable you to benefit from a performance contract.
Aging buildings or equipment
Recurring maintenance problems or high maintenance costs
Comfort complaints
Scarce budget resources
Little energy management expertise
Too many demands on your maintenance staff
No recent upgrades of your lighting or controls system
Energy-using equipment that is ready for replacement
Remember, your ability to use performance contracting depends on whether there are significant energy-saving opportunities.
Assess the services and benefits of an ESCO (Energy Services Company). ESCOs offer a wide variety of services including, financing, construction management, staff training and long-term maintenance services. Decide what is important for your team.
Benefits Estimator
With some very fundamental information, this tool provided on the EPA web site allows you to estimate the amount of beneficial work that can be produced in an Energy Savings Performance Contract.
Follow the link and enter the collected information to see the potential impact of your project.