Home
»
Way helps

Municipalities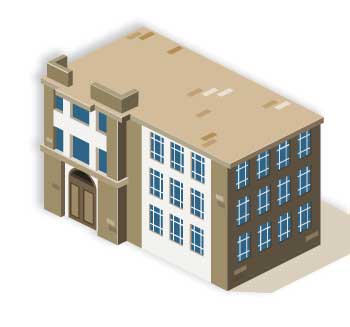 Municipalities
Way understands the need for building excellence within counties and municipalities. State and local governments spend more than $10 billion a year on energy. However, nearly one-third of the energy used to run typical government buildings can be conserved.
In a focus group made up of judges, administrators and commissioners, the following trends were commonly present.
Limited Budgets
Maintenance issues and comfort complaints
Limited expertise on technology
Infrastructure and energy improvements are needed
Too many demands on staff to launch new projects
Water conservation & water management is one of the quickest and most effective ways to dramatically decrease operating expenses within municipalities. Utility water metering can provide 20-40% savings, substantially lowering customers' monthly water/sewage bills.
Furthermore, prison sites are large energy consumers for a county because of their size and constant usage pattern.
Jails and prisons operate 24/7 and have a variety of different services throughout the facility. Kitchens, laundry rooms, gyms, healthcare or hospital facilities, supermarkets and recreational areas are all usually attached to the main facility. Additionally, lighting and water within jails often produce huge savings through energy efficient improvements. The overcrowding and increase in Texas prisoners further increases the energy use, creating greater opportunities to cut energy costs and add to the bottom line.
Way Companies is a proud member of the Texas Association of Counties and the Texas Municipal League.