Home
»
Way helps

Hospitality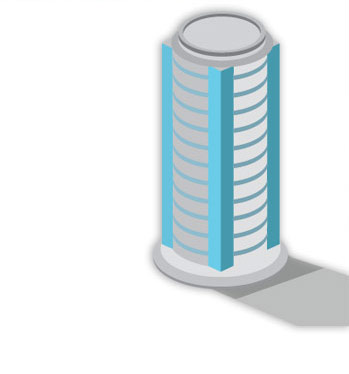 Hospitality
Energy represents the single largest operating expense for hotels.
Through partnering with Way, you can significantly reduce your energy consumption and increase asset value at the same time.
The recession has taken its toll on Houston hotels, though the Greater Houston Partnership expects occupancy to see an increase in the next year. The erosion of occupancy, room rates and the revenue per available room has forced hotels across Texas to look at the costs they can influence. Energy costs, in addition to maintenance and repair costs, seem to be easy targets. Since 2003, energy costs have risen 43 percent in Texas, furthering the need for hotels to focus on energy efficiency.
In a focus group made up of regional hotel personnel, the following trends were commonly present.
Lack capital to make facility improvements
High staff turnover
Deferred facility maintenance
Guests depend on comfort
More focus on energy and going "green"
If your hotel struggles with these same issues, Way Service, Ltd. can help you save money and achieve building excellence.
Way Companies is a proud member of the Hotel Engineering Association.