Home
»
Way helps

Manufacturing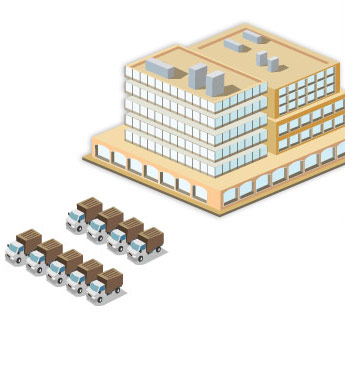 Manufacturing
The Department of Energy expects to see energy consumption increase across the manufacturing sector by 20 percent by 2020.
A group of manufacturing executives and facility managers gathered to discuss trends in the industry. The items listed below are the unanimous trends, both the constant and the changing:
Facility managers are expected to do more with less
Outsourcing maintenance is increasing
No capital for infrastructure upgrades
Energy consumption is on the rise
Globally competitive
EPA frequently developing new regulations
Increased productivity
Way Service, Ltd. is eager to help manufacturing facilities see building excellence and reap the rewards both in increased productivity and decreased operating costs.