Home
»
Way helps

Education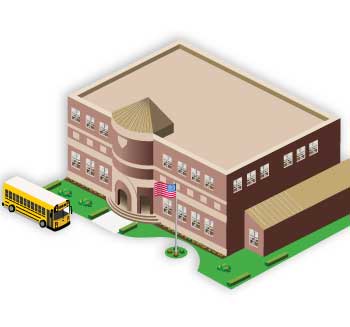 Education
All across Texas, educational facilities, both public and private, lack the funding needed to make improvements to their facilities.
The average school is 47 years old and in dire need of upgraded infrastructure. Unfortunately, school officials have to do more with less, which has left many schools, districts and colleges to be creative with the resources given to them. Performance Contracting is a method which is enabling schools to upgrade their facilities through the energy savings generated. This method is increasing in popularity, due to its benefits to the school and support from the government.
Way Companies continues to support schools across Texas. We are proud members of TASB, TASBO & TASA.